Florida Real Estate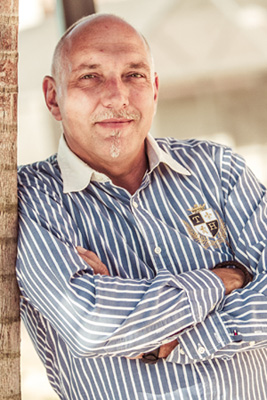 You have ...
... ever wanted to buy a property in Cape Coral, Fort Myers or Sanibel? You think, now is the right time to buy? You want to use the home besides your own vacation as a rental vacation home?
Then have a professional Realtor consult you. As a Florida Licenced BROKER I have access to all properties, which are on the market in the greater Ft. Myers and Cape Coral area. My company Cape Life Realty Inc. can help you with word and deed if it comes to the purchase of your special dreamhome in Florida. We have Mortgage Broker on site which we know and trust since years. If you want to rent your house as a vacation home, we can advertise it on our website as well as on other partner websites.

Contact me: This email address is being protected from spambots. You need JavaScript enabled to view it. or 239-699-0204
Christian Winnig
Florida Lic. Real Estate Broker
Cape Life Realty, Inc.
---
Click here to view my listings
Click here to start your own search